Single origin coffee. Freshly roasted
sourcing the best coffee, bringing out its potential in the roast and extracting all that goodness into the cup
Coffee is our passion. As one of Sri Lanka's most highly regarded specialty roasters
we've always had one simple goal: creating the best and most sustainable coffee in Sri Lanka. As we have grown and changed over the years, we have found new ways to share flavor and connect with communities around the world. Working closely to the core values that the company was founded on, we aim to create a world of better and more sustainable coffee.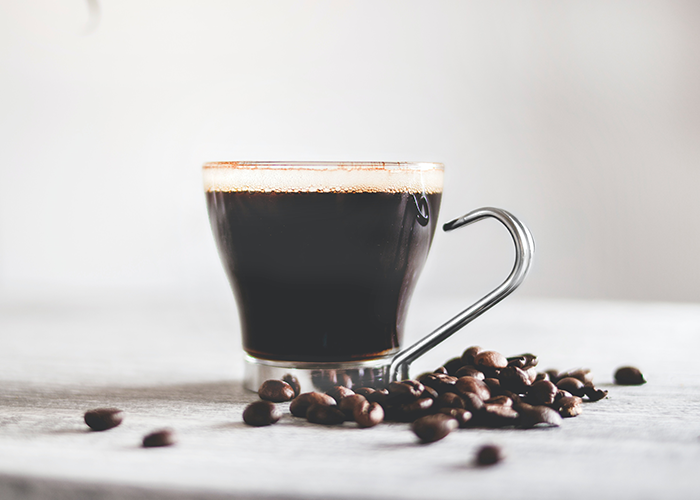 We source the highest quality green beans produced in the most sustainable ways possible.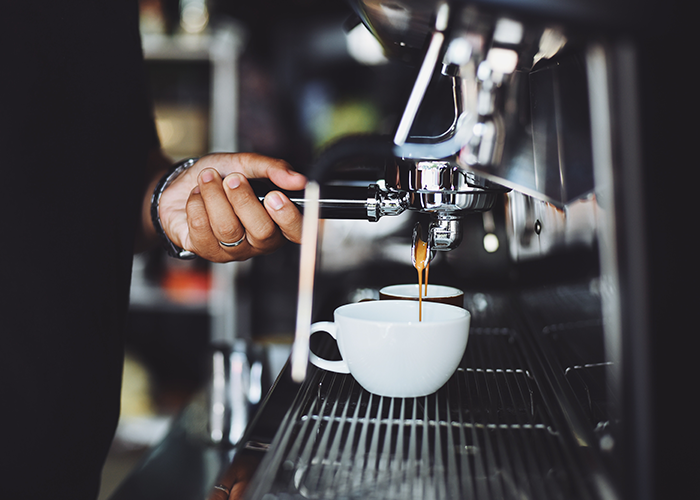 We sell highest quality coffee machines which can bring true flavor of our roasted coffee.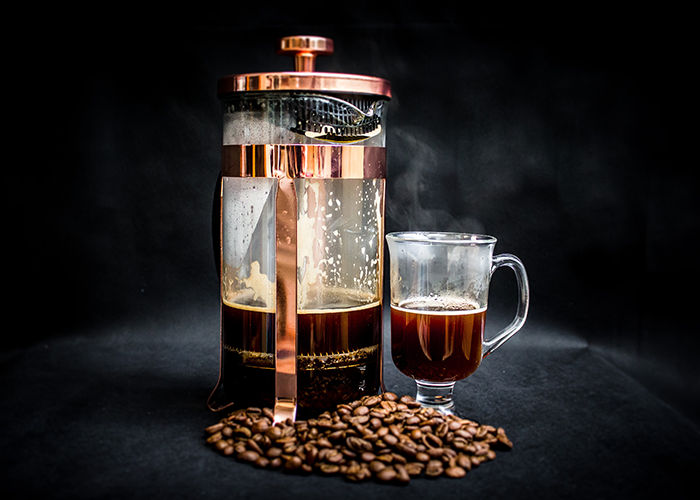 We retail our own brand of coffee which is roasted and grinded in house with care and love
Are you looking for roasted coffee beans, Coffee Machines, Ground coffee or anything related to coffee? Feel free to call us.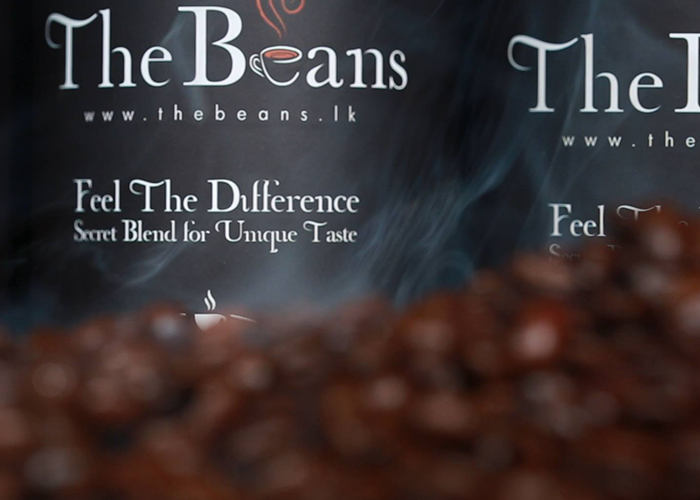 What Our Customers Say About Us
Best coffee I have ever had it tastes like a original coffee. Than comparing to local coffees superb.
The Beans Coffee. Great taste and a must try by everyone. Best coffee in the country. Good job!
Tried The beans coffee on BMICH trade show. Best Coffee I tried in Sri Lanka. Amazing taste.
We're here to help! Call Us Today!