About Us
WE LOVE COFFEE AND WE'RE COMMITTED TO ROASTING THE VERY BEST
Over 10 years of experience
We choose the best beans of the season and we obsess with roasting them to perfection for you. We use modern roasting software and equipment to ensure quality and consistency. 
As we have grown and changed over the years, we have found new ways to share flavor and connect with communities around the world. Working closely to the core values that the company was founded on, we aim to create a world of better and more sustainable coffee.
We believe in nurturing not only the growers and communities we partner with, but building up communities around the country
We're on a journey to redefine the next chapter in the evolution of coffee – where art meets science and exceptional coffee is given its rightful moment to shine.
Best coffee I have ever had it tastes like a original coffee. Than comparing to local coffees superb.
The Beans Coffee. Great taste and a must try by everyone. Best coffee in the country. Good job!
Tried The beans coffee on BMICH trade show. Best Coffee I tried in Sri Lanka. Amazing taste.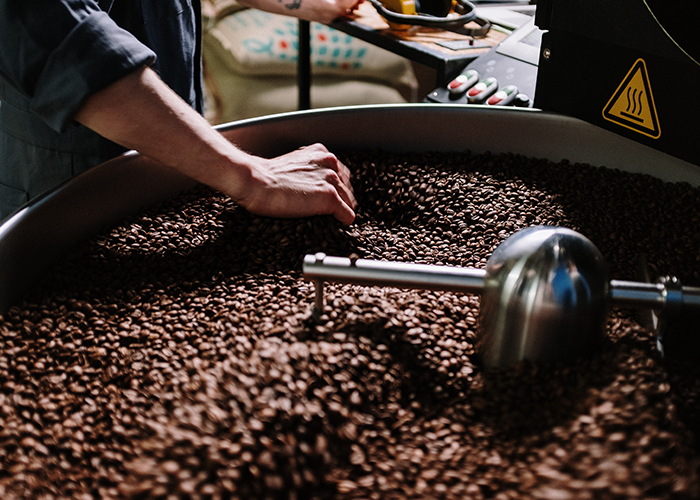 We're here to help! Call Us Today!